The Life of David Gale - 2003
The Life of David Gale is a movie about philosophy professor, David Gale, which fights against the capital punishment. Ironically, he is sent to death row after being accused of murdering a fellow activist.
It's not a bad movie, but it's not great either. The Lacanian psychoanalysis and the great acting skills of Kevin Spacey save this movie.
Learn about:
U.S. law, how to give a speech and Lacanian psychoanalysis
Dead Poets Society – 1989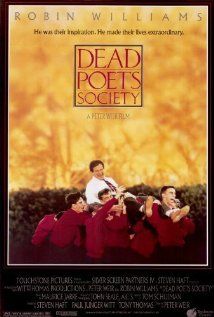 It's an impressive movie about how an unorthodox English teacher, John Keating, inspires his students to love poetry. Starring Ethan Hawke, Robin Williams and Robert Sean Leonard (Wilson from House M.D), the movie is set in 1959 at the aristocratic Welton Academy in Vermont.
Learn about:
if you skipped English to hang out with your friends, this movie will tick some of the info you missed.
A Beautiful Mind – 2001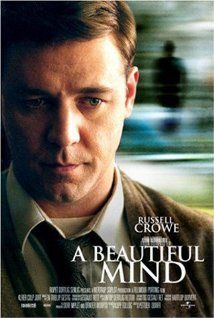 It's a well-known movie about smart people. The adventures of John Farbes Nash, brilliant and asocial mathematician played by Russell Crowe are incredible. After accepting to work in cryptography, his life changes completely.
Learn about:
how schizophrenia can't stop you of winning the Nobel Prize
Finding Forrester - 2000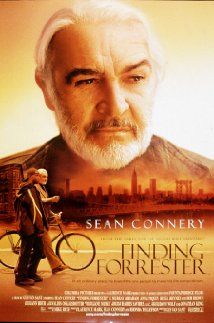 Finding Forrester it's a movie directed by Gus Van Sant, starring Rob Brown and Sean Connery in the leading roles and Anna Paquin (Sookie Stackhouse from True Blood) and Busta Rhymes in the supporting roles.
A black teenage writer attends to one of the most prestigious private schools. He soon becomes the prodigy of William Forrester, a reclusive writer, which helps him refine his natural writing talent.
Learn about:
the art of writing and other things you didn't knew about literature.
Good Will Hunting – 1997
Good Will Hunting follows the story of a janitor at MIT, Will Hunting, which needs a psychologist's help to find his way in life. The 20 year boy (a genius with eidetic memory) assaulted a police officer and as part of a deferred prosecution agreement he ended up a patient of a psychologist (Robin Williams) and a math student of professor Lambeau (Stellan Skarsgård).
The movie was directed by Gus Van Sant and stars Matt Damon (Will Hunting), Robin Williams and Affleck brothers, Ben and Casey. Although, Ben has the leading role, while Casey is Will's friend. Ben Affleck and Matt Damon wrote the script of the movie that became a financial success.
Learn about:
mathematics and psychology